We're backed by a strong history of more than
85 years of delivering a full range of projects
from basic studies to world-class facilities.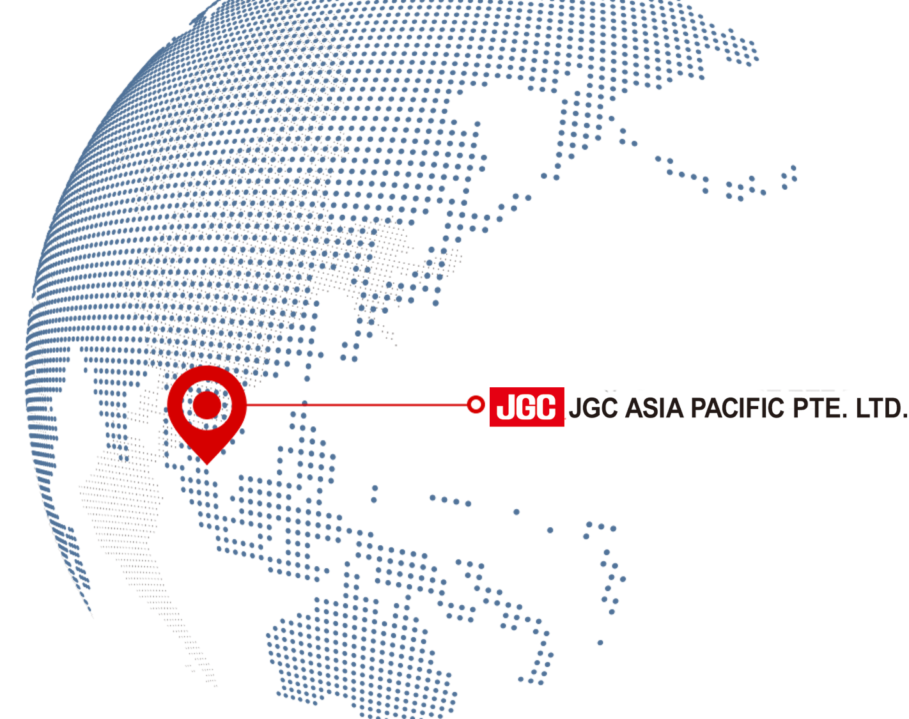 21
JGC GROUP
worldwide offices
JGCAP aims to provide innovative solutions to the customers in the area of hydrocarbon, chemical, pharmaceutical and infrastructure business by utilizing our core competencies in engineering and project management.
We are committed to creating a more prosperous future for our clients, for people and for society through integrating our core capabilities and technical expertise to generate innovative solutions.